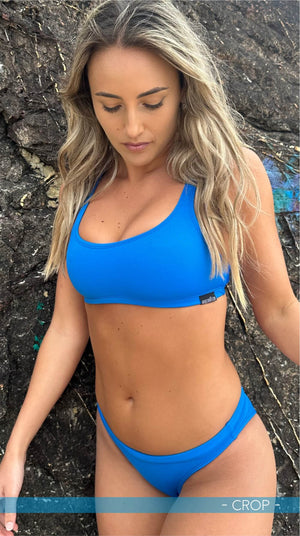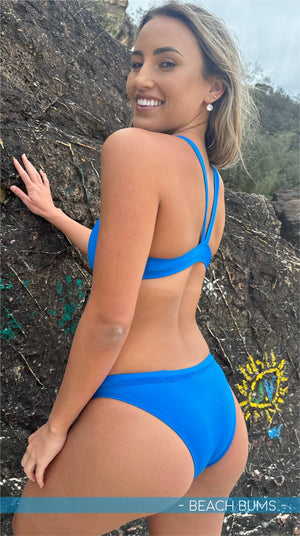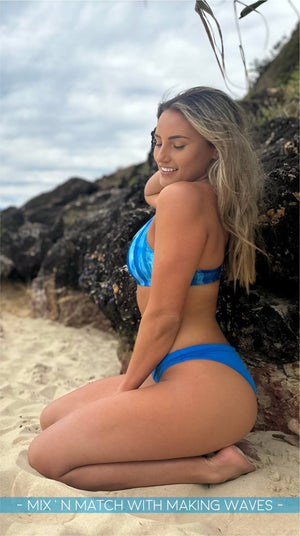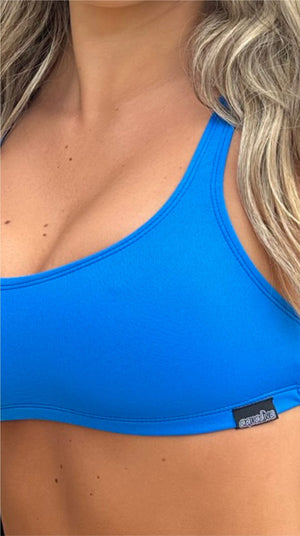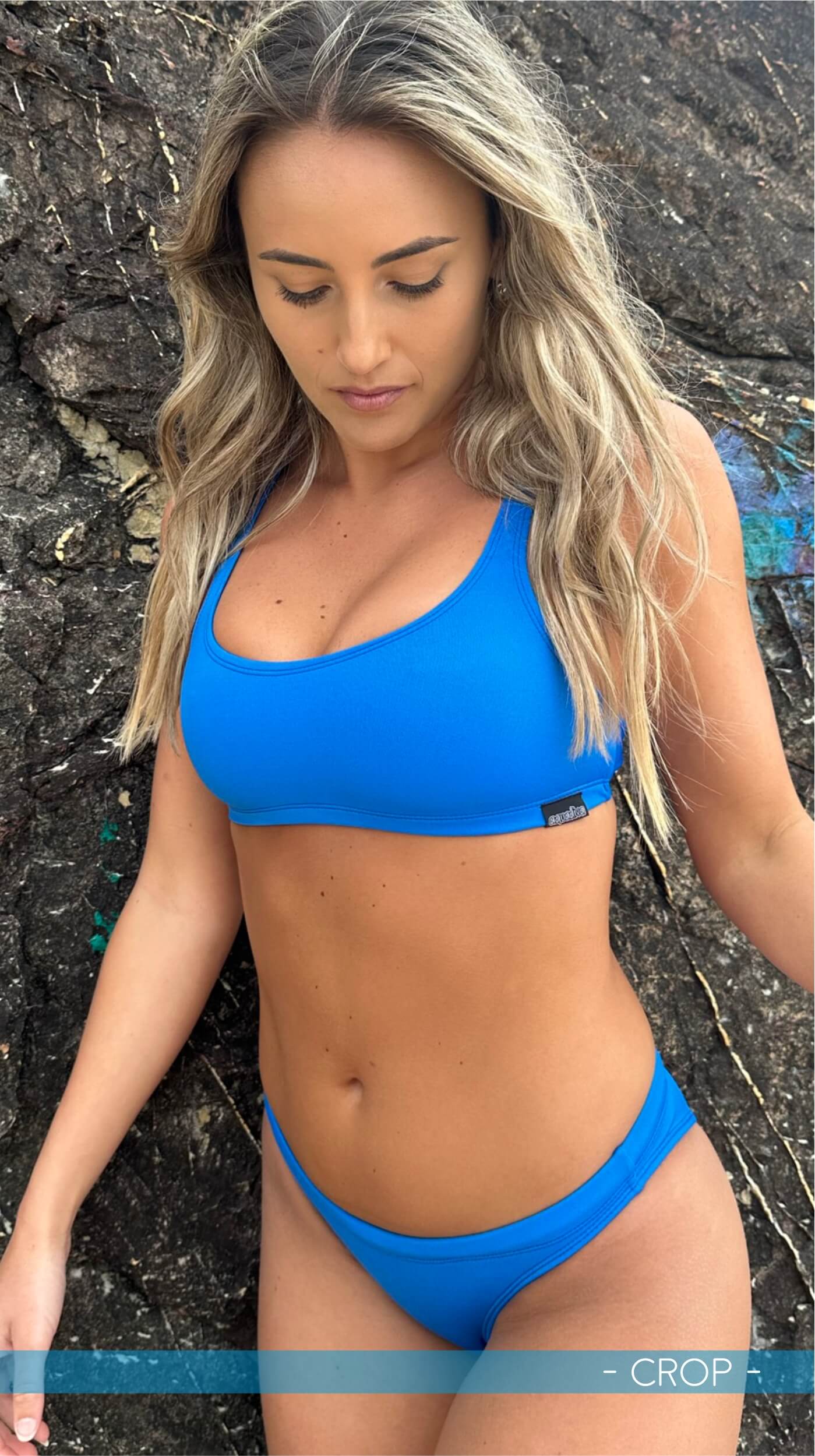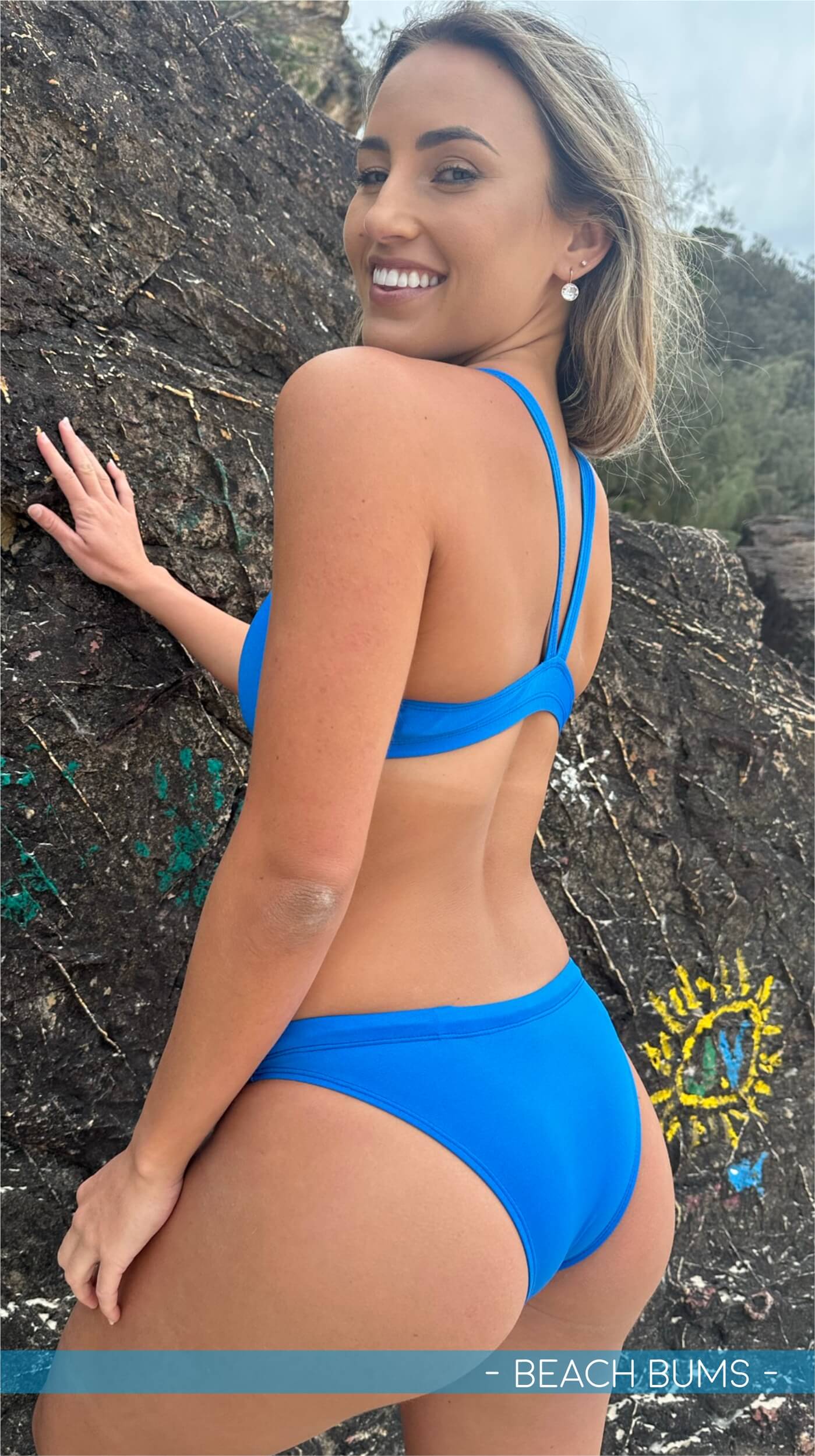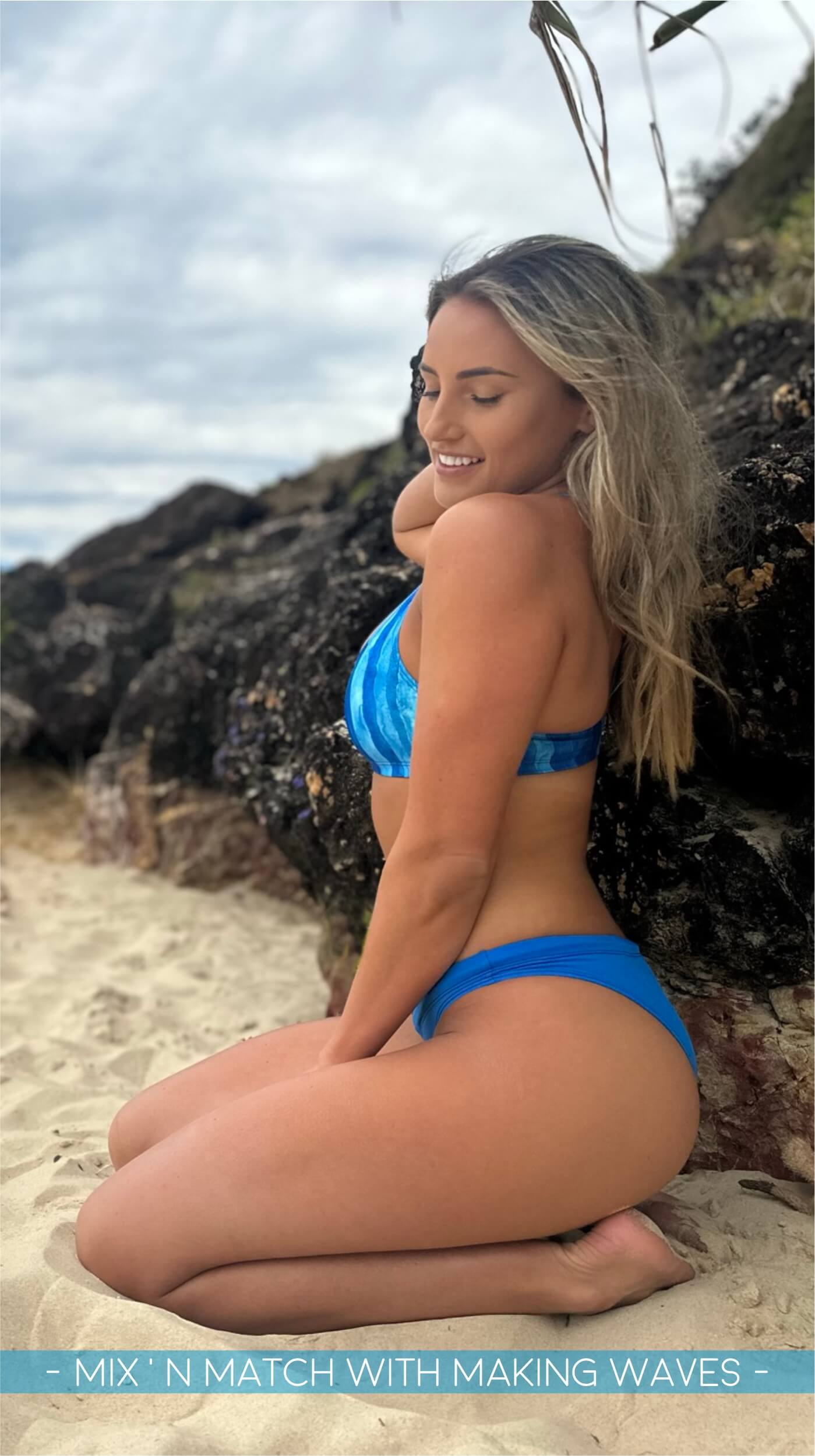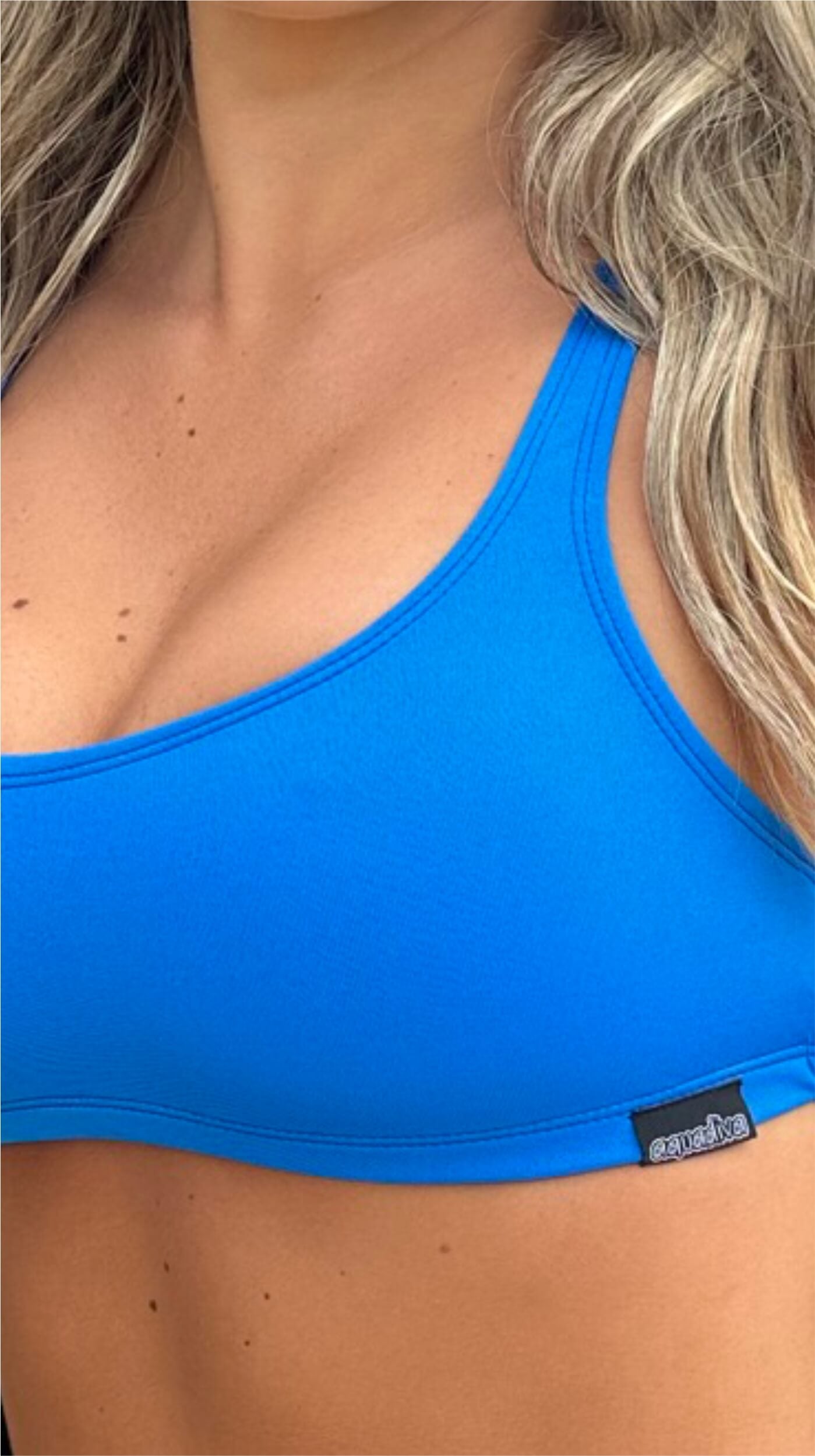 Marine - 6 Styles
Silky soft yet ultra durable, our garments are guaranteed NOT to cause chaffe. Even when worn daily in salty or chlorinated water, the vibrant colours will stay and so will the shape and fit. We design and print our fabrics, lovingly cut and stitch the suits - all in the Aquadiva studio on the sunny Gold Coast of Queensland Australia! 
* Tan Line Free image coming soon.
Have your say and let us know what you think.